Music
"Poetry and song in Hebrew are expressed by the same word, shir. The lyric and the lyre can catch the current of the human soul. Words are powerful but music stirs the soul."
- Rabbi David Wolpe
Our music creates a feeling of joy and warmth, comfort and community, serenity and peace, written by a wide variety of composers from around the world. Children and adults alike can find inspiration and healing through the languages of music and liturgy intertwined.
Music is central to the spiritual and cultural life of Temple Israel. We provide multiple opportunities for engagement with classical and contemporary Jewish Music, utilizing traditional nusah (Jewish modes) Hazzanut (Cantorial Art Music) as well as contemporary music from our Jewish summer camps in our services and programs.
Consistently in our Religious and Hebrew Schools, music is integrated into the curriculum and cultural celebrations.
Click here to listen and hear the Shabbat and holiday blessings.
Cantor Moses Shabbos Morning Prayers
Shabbos Morning Prayers
Selected Weekday Prayers From the Mishkan T'fillah
Adult B'nai Mitzvah Erev Shabbat/Simchat Torah Blessings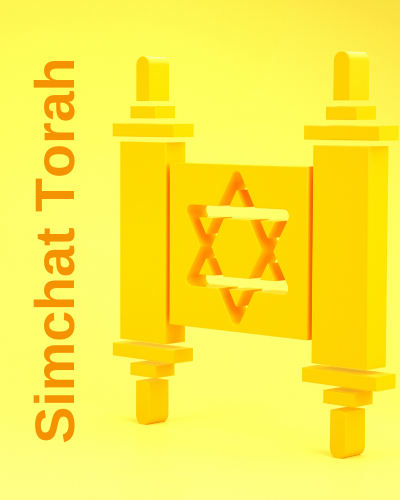 Recordings by Cantor Bat-Ami Moses for Adult B'nai Mitzvah Erev Shabbat and Simchat Torah Blessings
Available via Soundcloud
Please click here to access
Listen to the Music of Temple Israel
B'nai Mitzvah Blessings and Prayers For Children
Thu, June 1 2023
12 Sivan 5783
Thu, June 1 2023 12 Sivan 5783